ICON X AMBER Eyeshadow Palette
Dare to be Exceptional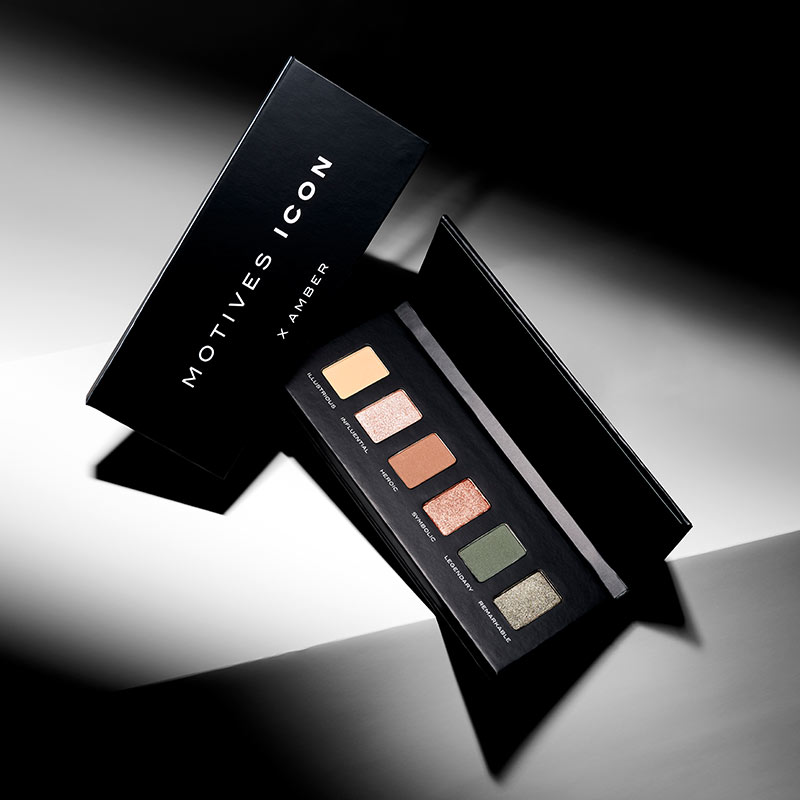 Limited Edition
Motives® ICON X AMBER Eyeshadow Palette
Earn 2%
Cashback
Make it neutral, but add a little spice. Create iconic looks with a palette that puts the power of elevated neutrals in the palm of your hand. Filled with three buttery-soft matte shades and three intensely reflective metallic shades, this compact, travel-friendly palette can effortlessly take you from a natural to a dramatic look. The subtle addition of green tones will give your next smokey eye a unique twist without being overpowering, and the champagne and copper metallics will give any everyday look an extra punch of glam.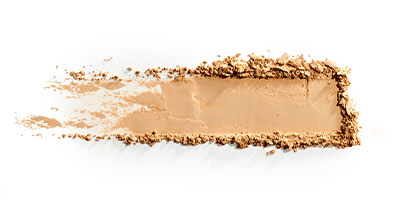 Illustrious:
matte cream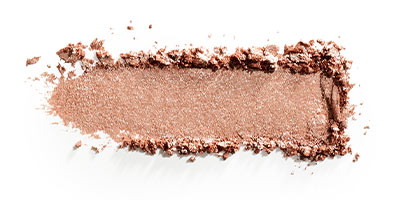 Influential:
metallic champagne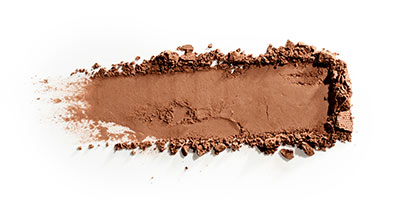 Heroic:
matte light brown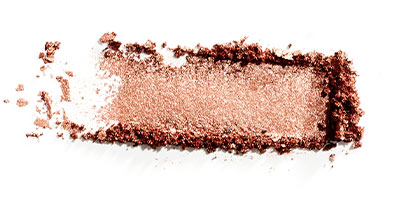 Symbolic:
metallic copper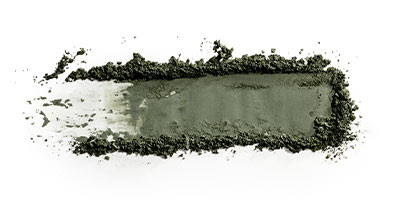 Legendary:
matte dark sea green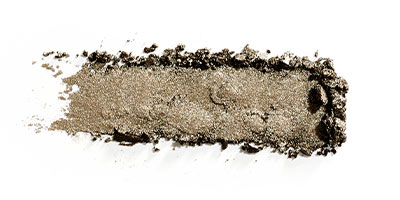 Remarkable:
metallic forest green
1
Highly pigmented formula provides long-lasting wear
2
Exceptional color payoff and buildable intensity with easy-to-blend shades
3
Resistant to flaking and creasing
4
Suitable for all skin tones
5
Gorgeous shades that work well all year round
6
Beautiful gem tones to add sophisticated glamour to any look
7
Matte and metallic shades for endless look combinations
8
Can be used for both natural everyday looks and more dramatic evening looks
9
Small, compact and perfect for travel
Combining Mattes and Metallics
Eye shadows are made to be layered and blended. Combining mattes and metallics allows you to achieve a balanced look with contrasting textures that is visually appealing and prevents the eyes from looking flat or overly shiny.
Metallics capture light to make eyes appear more open and vibrant, and they are perfect for emphasizing and highlighting the inner corners of eyes and the center of eyelids.
Mattes create more defined eyes and are perfect for seamlessly transitioning colors and adding depth to the crease and outer corner of eyes.
Combining the two gives you the freedom to play with different textures, intensities and finishes, resulting in stunning, multidimensional looks that suit any occasion or mood. Whether you prefer a natural everyday look or a bold and glamorous style, using a combination of matte and metallic eye shadows will instantly elevate your eye makeup game.
Application Pro Tips
Flat and firmer brushes will give the most color payoff, while fluffier brushes are great for blending. Use a small, angled brush to line the eyes. Use your finger for even more color payoff when applying the metallic shades. We recommend first applying Motives Eye Prime to smooth and prep lids and using brushes designed for the eye, like Motives Essential Eye 7-Piece Brush Set.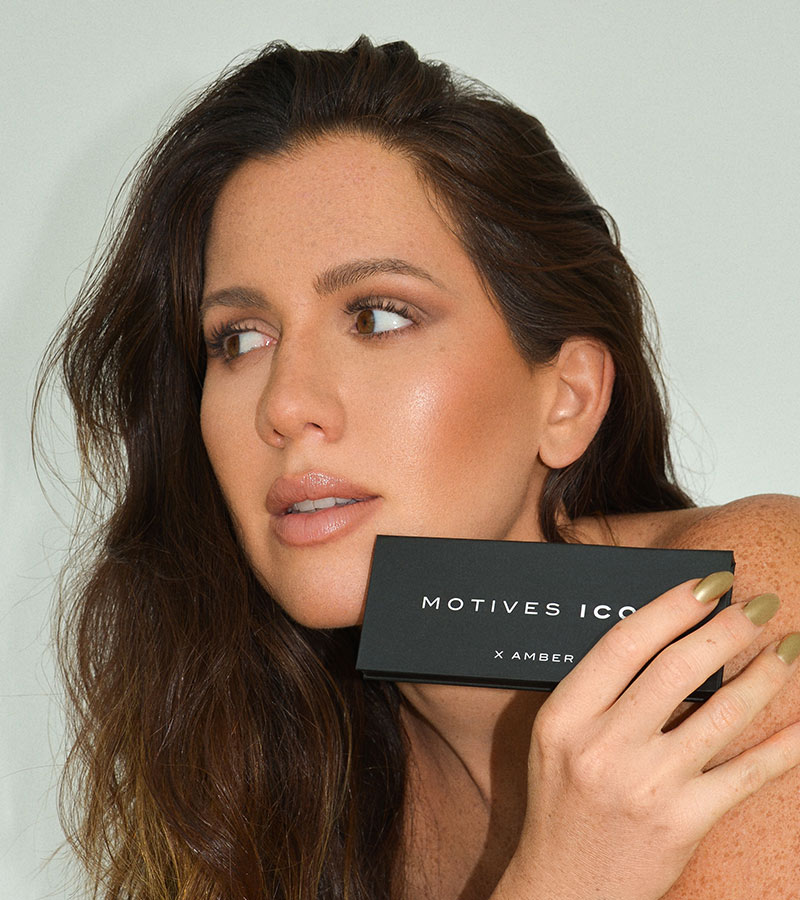 Amber Ridinger McLaughlin
Creator of Lumière de Vie®, DNA Miracles® and Layered
Amber has always been passionate about all things beauty and skincare, so teaming up with Motives only made sense. Her first special collaboration with Motives, The Essential Collection, has become a staple for professional artists and beauty buffs alike. With the ICON x Amber Palette, Amber has carefully chosen shades that elevate classic neutral looks, are beautiful on any skin tone, and make it easy for anyone to discover their inner icon.