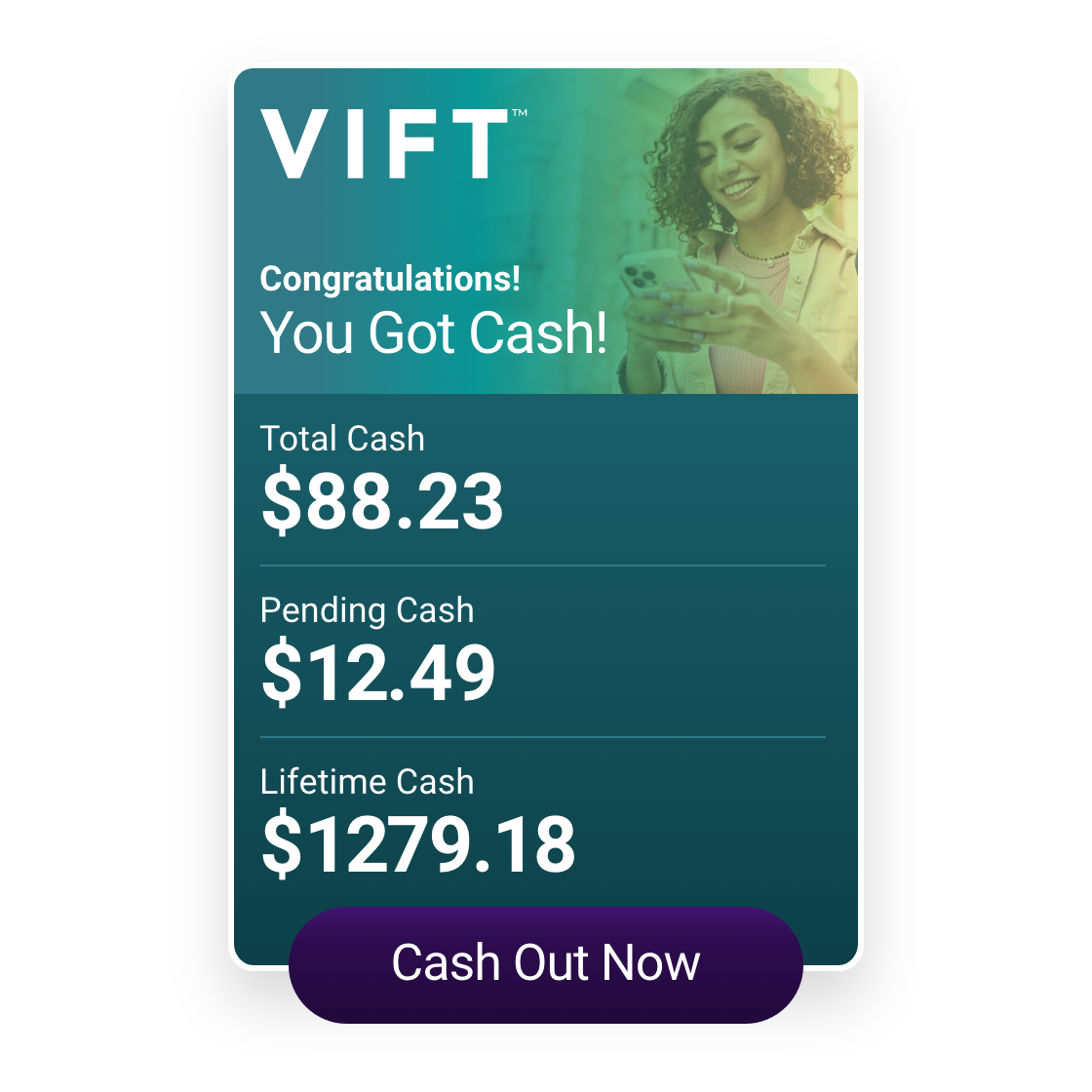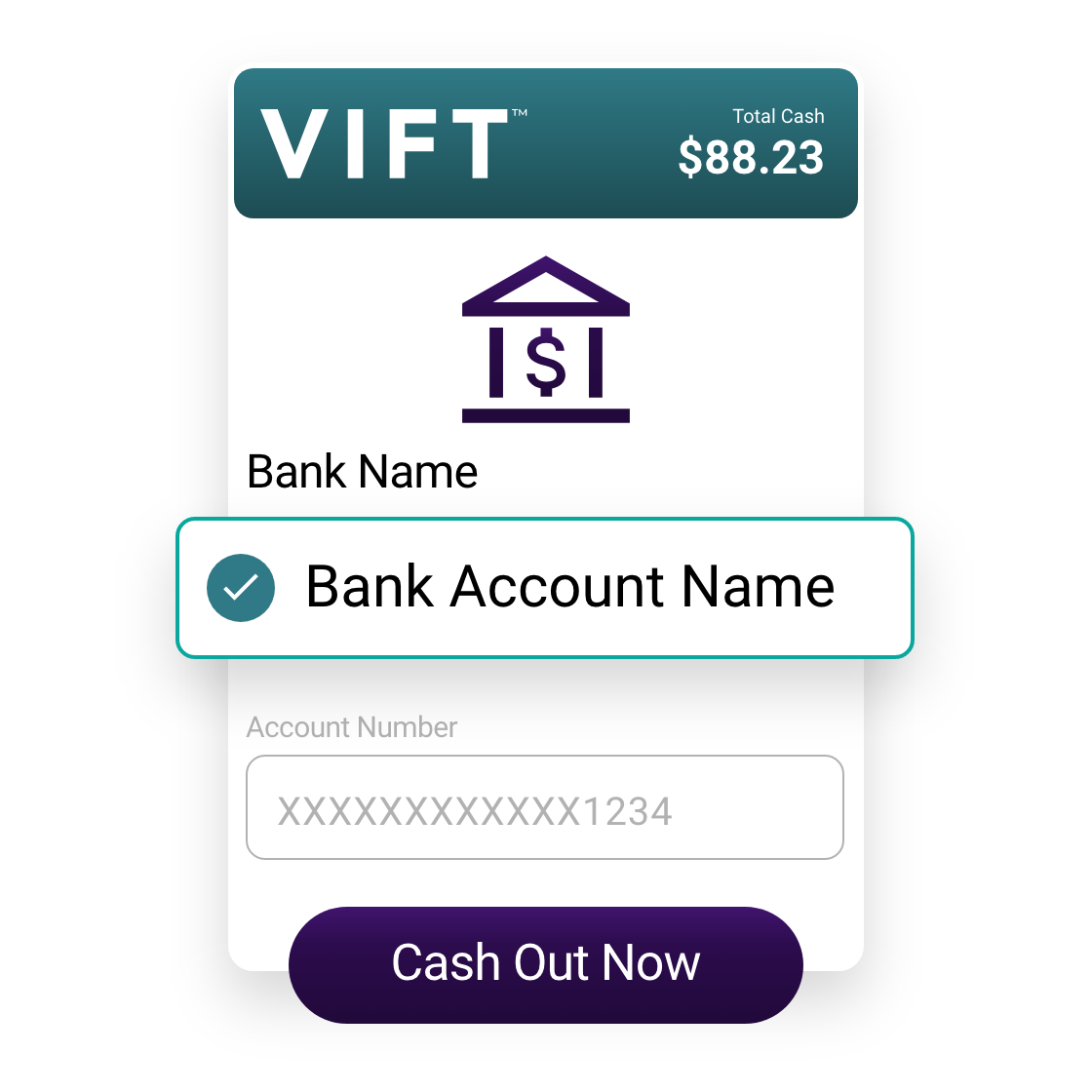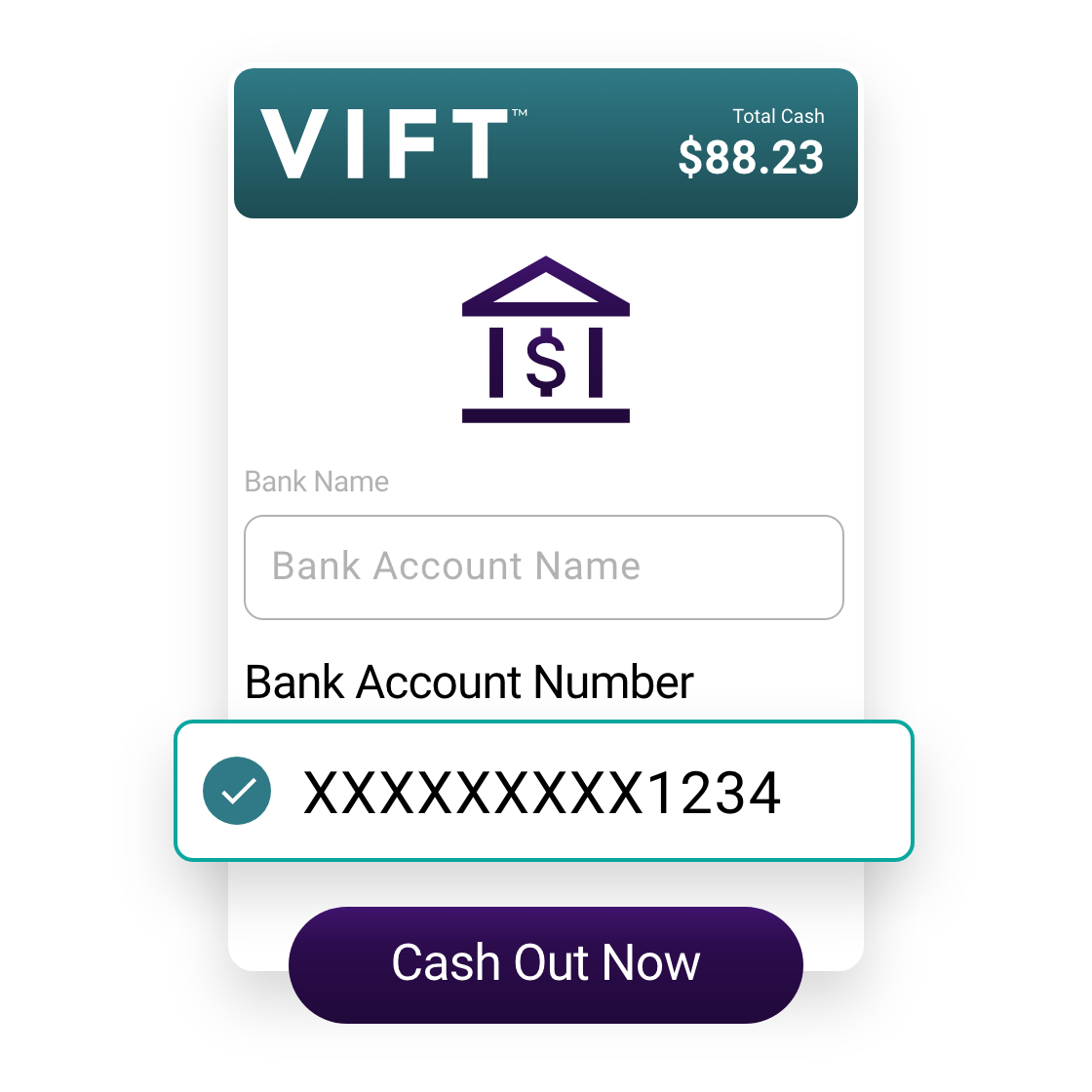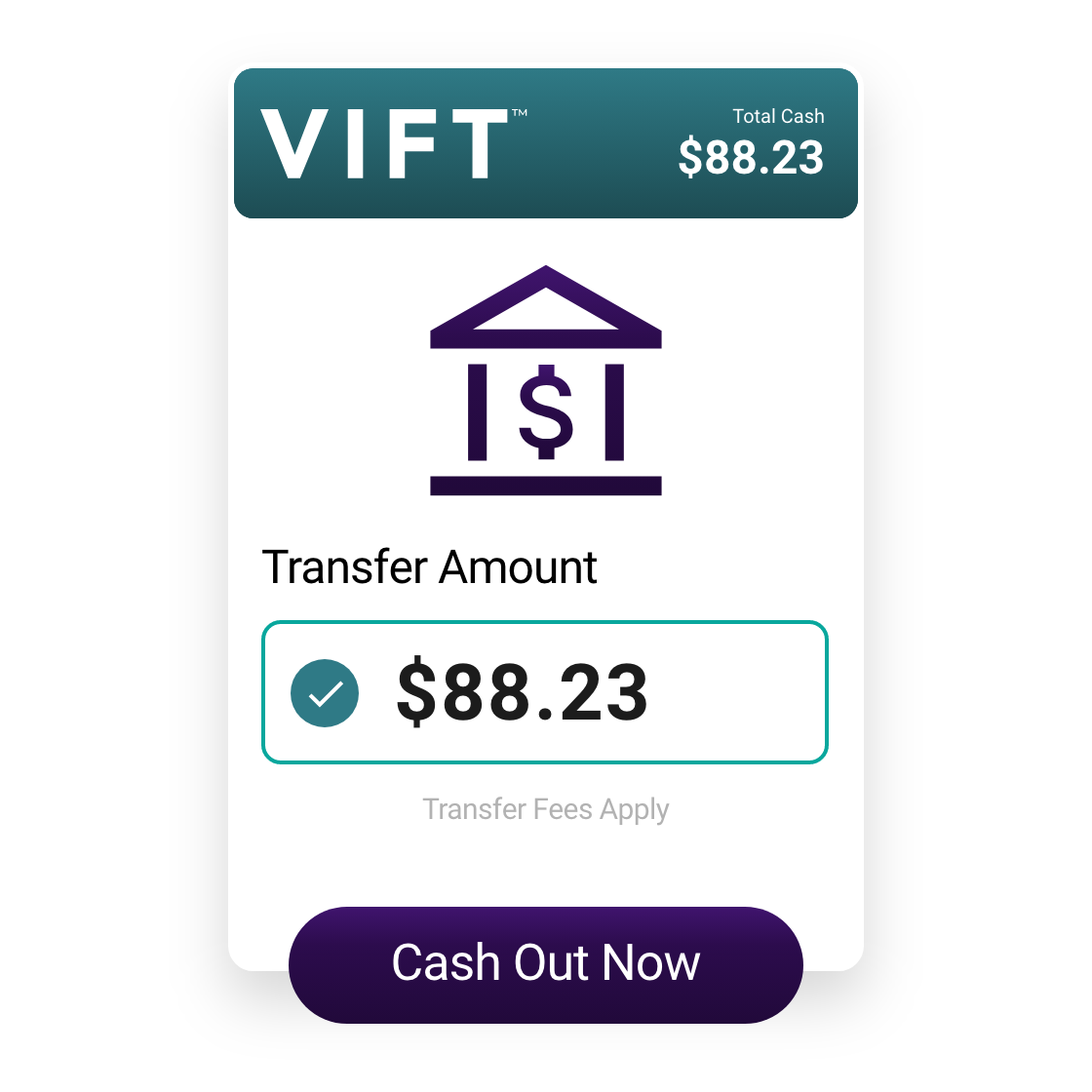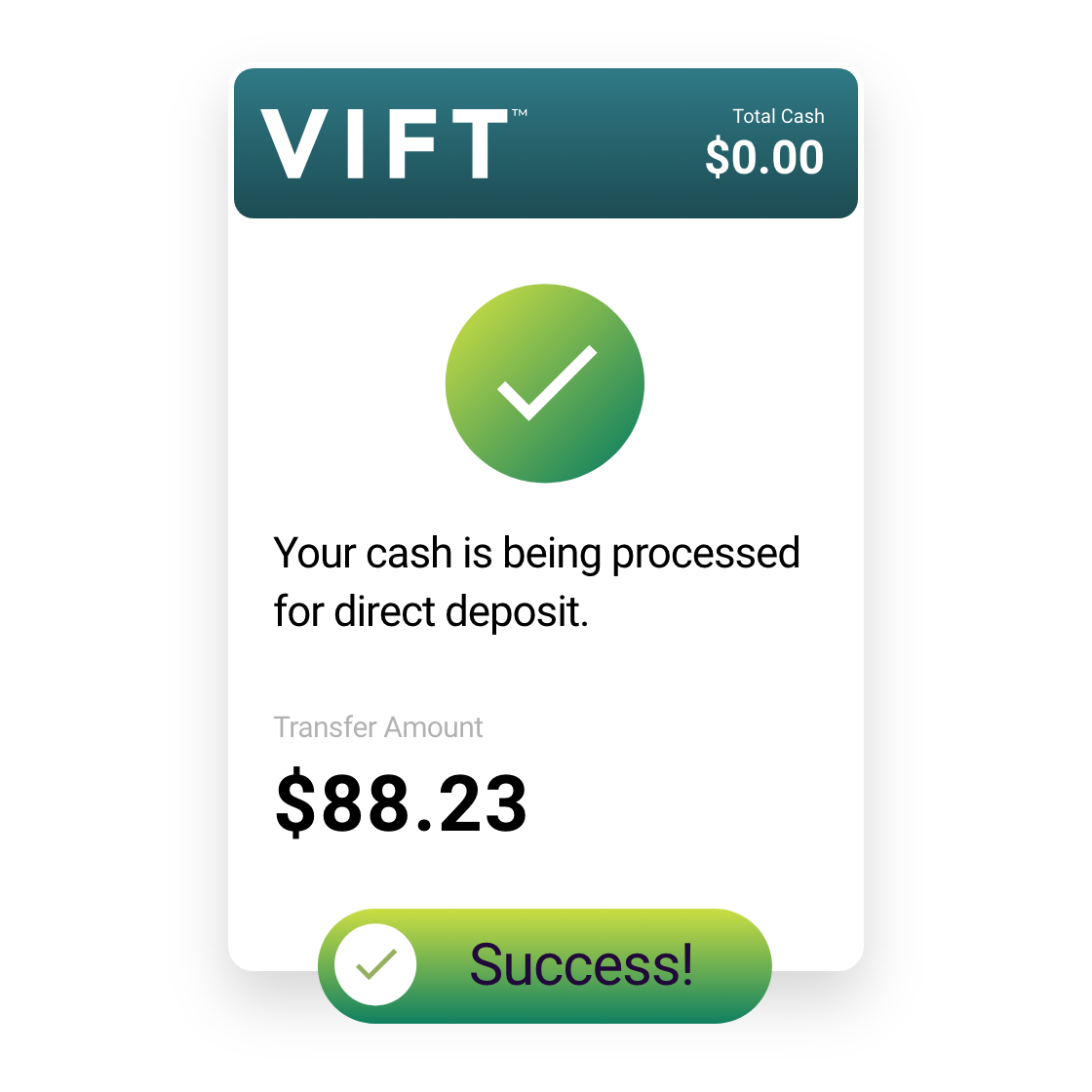 Fast
Cash ready when you are — to spend or be paid out instantly.
Learn More
Simple
Get rewarded with cash on all your favorite products across all our sites, allowing you to buy more and spend less.
Learn More
Secure
Designed to keep your personal and financial information safe.
Learn More
Rewarding
Earn 1% extra in cash when using your VIFT wallet balance on your entire order.
Learn More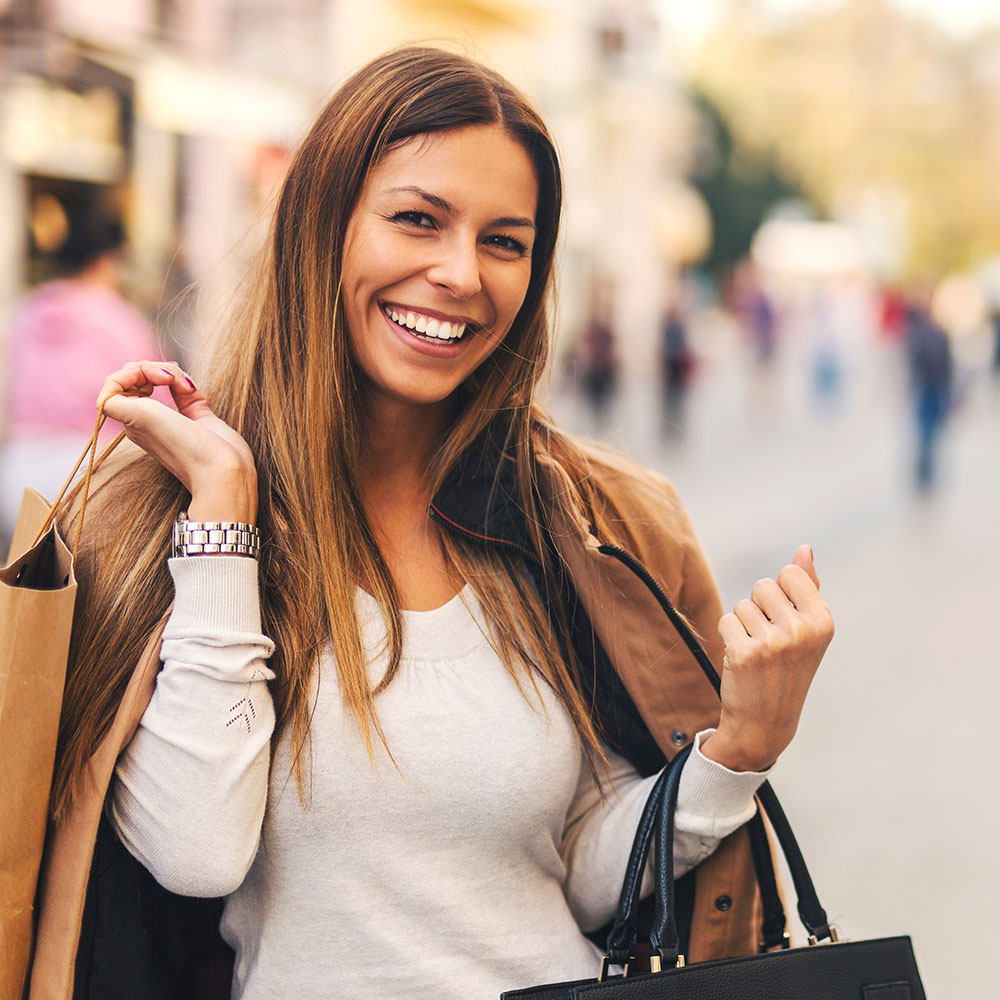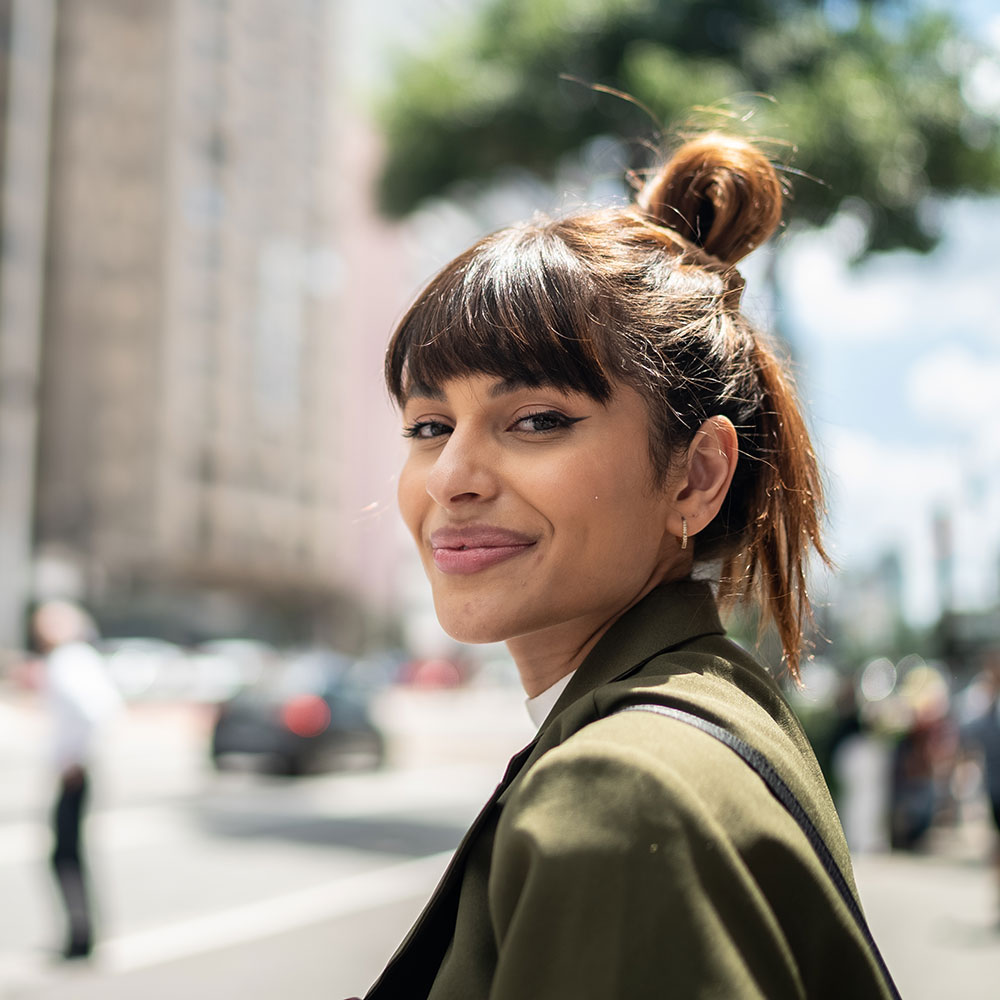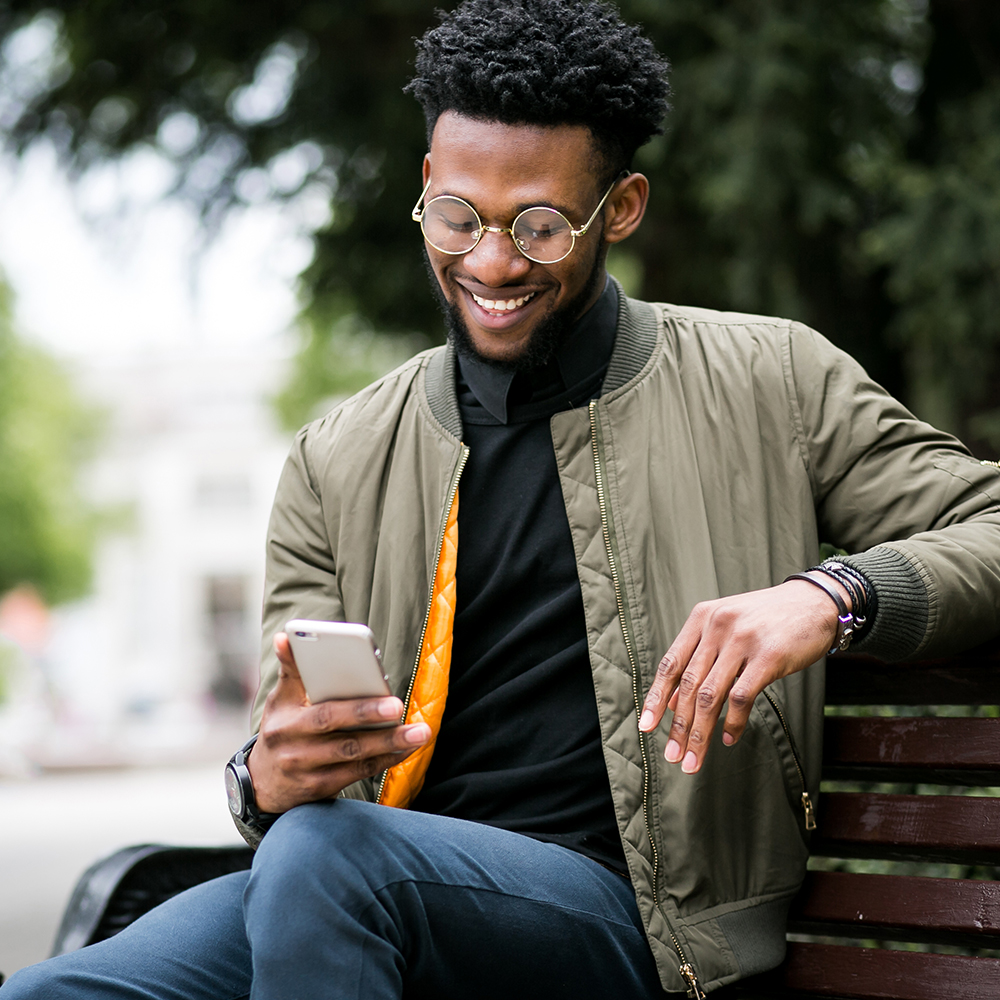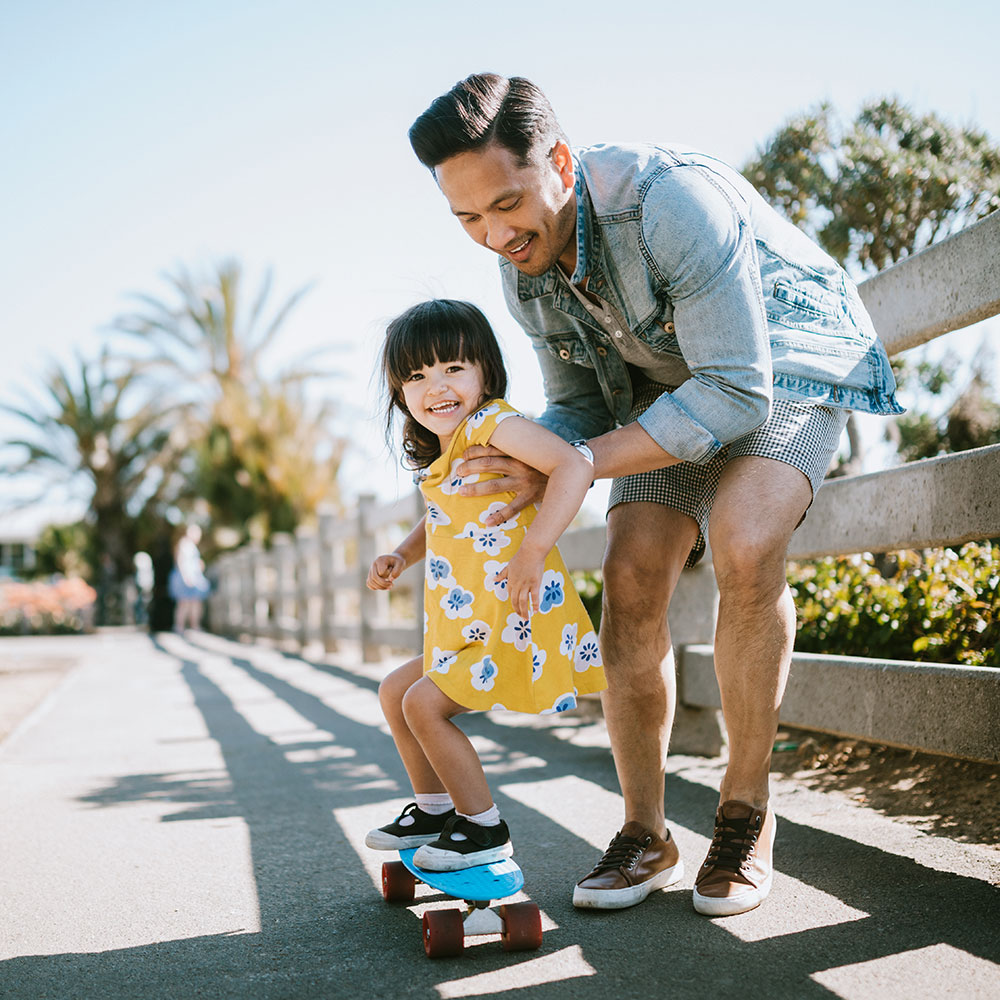 You Got Cash It really adds up!
200 Million
Available products, including 3,500+ SHOP.COM exclusives.
Billion +
Awarded, and we're just getting started!
View Your Wallet
FAQs
To redeem your accumulated cash earnings, simply visit your wallet profile, select your preferred transfer method, and follow the instructions on screen to effortlessly cash out.
VIFT is the digital wallet that pays cash. VIFT houses your cash and makes it easy for you to redeem your funds or use them on future purchases.
Yes! We use state-of-the-art technology to keep your VIFT funds and personal information secure during your shopping experience, as well as when you redeem cash to your bank account.
Are there any benefits for using VIFT to make purchases?
1% is awarded back to you in cash for every purchase you make that uses your VIFT balance to cover your total in its entirety.